I just wanted to post a quick update about life. I am down in Maputo for medical right now but am doing fine. I was having crazy back pain and trouble breathing during the night and in the morning and nothing seemed to be working. I saw a doctor in Chimoio and got all kinds of tests done but still nothing definite. The Peace Corps doctor finally flew me down here to see a specialist and get to the bottom of this medical mystery. This doc (I was hoping for House but got this quirky German guy who speaks like 6 languages but told me not to learn German unless I really have to) thinks it might be inflammation at the transverse process of my thoracic spine where the lower ribs come in. Now I don't really know if that's correct or if I am even using the right words, but I do know that it should be something treatable. I am now getting physiotherapy everyday which is a combination of ultrasound, electrotherapy and massage. I'm definitely not going to complain about a daily back massage but I want to get back to Dombe and school and my students.

I will be down here for at least another week and then hopefully this will have done the trick. But like I said, I'm doing well. I'm stuffing myself full of Thai food, ice cream, pizza, pastries and draft beer before I have to return to the mato diet at site! And there have been MOZ 14ers coming through for their mid-service medical checkups so I haven't been alone and depressed in my hotel all the time. I was actually out until 1am a couple days ago – so see I'm not dying!
Oh and my hand is healing nicely and other than some slightly pinker skin you can barely tell anything even happened.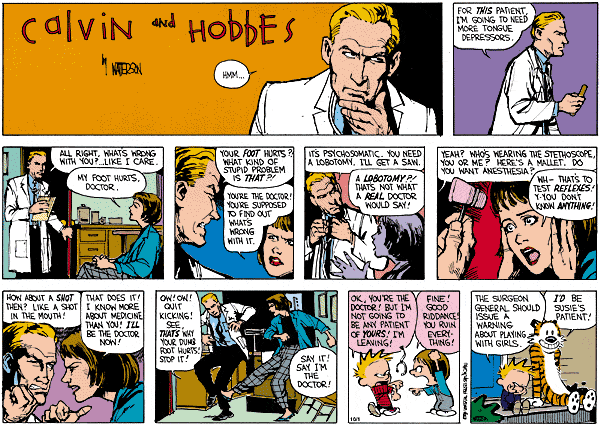 Three Little Birds - Bob Marley